Event Navigation
NASEM Math & Statistics: Roundtable on Data Science Postsecondary Education
December 10, 2018 @ 10:00 am

-

4:30 pm
Washington, D.C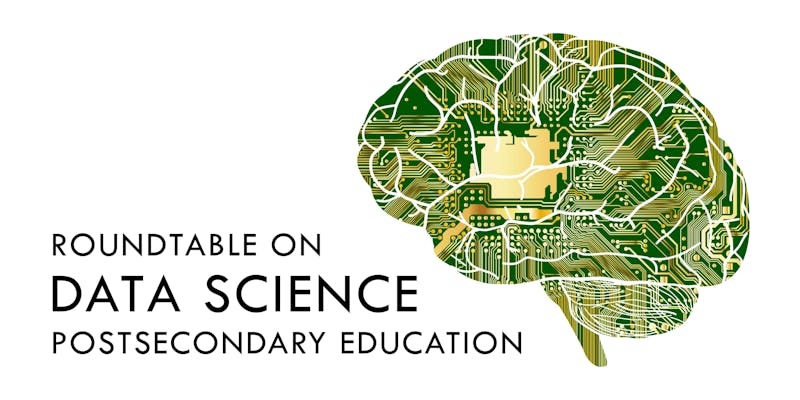 The National Academies of Sciences, Engineering, and Medicine invites you to attend a one-day data science education meeting and webcast on December 10, 2018 in Washington, DC. The meeting will bring together data scientists and educators in academia, government, and industry to 1) learn about academic, government, non-profit, and private sector projects promoting data science for socially desirable outcomes and their intersection with education and hiring, and 2) explore how socially motivated projects and topics can engage and excite students. For more information, please visit the event website.
ABOUT THE ROUNDTABLE
This event is part of an ongoing series of roundtable meetings that take place approximately four times per year. It is organized by the Committee on Applied and Theoretical Statistics in conjunction with the Board on Mathematical Sciences and Their Applications, the Computer Science and Telecommunications Board, and the Board on Science Education. Learn more about the roundtable and watch videos of past meetings on the roundtable website.
Learn more about the roundtable and watch past meetings at nas.edu/dsert.